Benefits of Charging Your EV at Home: Cost efficiency and Comfort
Charging your electric car with a home charger has benefits compared to public terminals.
If you're preparing to buy your first electric vehicle, you likely have some questions about charging an EV at home. As someone who has always relied on gasoline to keep their car running, the idea of ​​charging your car in the comfort of your home may seem too good to be true. But it is not!
You'll find many more benefits on home chargers than on public charging stations. Generally speaking, they are less expensive, more convenient and completely safe. If you are still on the fence, here are the three main benefits of a home charger.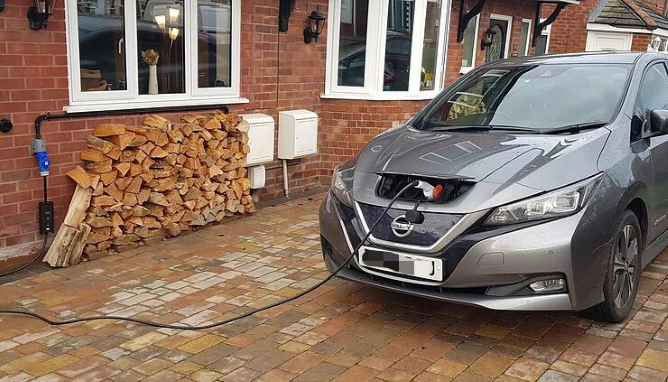 Cost efficiency
Unlike buying third-party battery power whenever you need it, you can pay a flat fee for a home charger that has unlimited power from the same source that keeps your home warm and your refrigerator cold. While you might see a small spike in your electricity bill, you'll still save money by saving trips to public recharging stations.
Comfort
On average, with a Level 2 charger, it takes about four to six hours to fully charge an EV. Suppose you have to wake up early tomorrow and drive 50 miles to visit your grandparents. The electric lighting power is low on battery and you don't have a charger installed at home so go for a public charging station. Would you wait 6 hours in your car at a public charging station? What if there is a streak and you have to wait a longer time before starting your car?
The same scenario is so much more it can be handled with a residential charger. All you have to do is drive home, hook up and go to sleep. Then, when you wake up in the morning, you'll have a fully loaded vehicle ready to hit the road. The convenience of a residential charger clearly cannot be matched by a public charging station.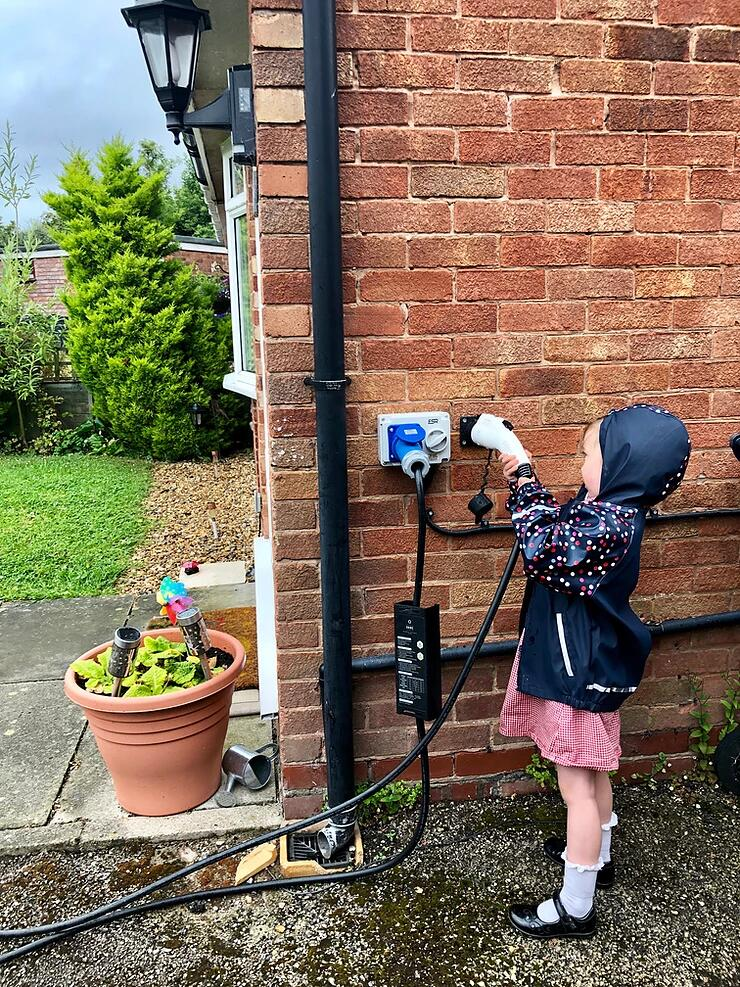 Security
Charging at home is safer than charging in public places for a variety of reasons. First, public areas are generally more dangerous than residential areas. When you charge your EV in public places, you take the same risks as parking your car on the street or in a garage. There is always a chance that it will be vandalized, stolen or damaged by natural elements such as floods, hailstorms, lightning storms, fires, etc. By maintaining pregnancy at home, you are keeping your EV and yourself safer.
As long as you have the right equipment, the process of loading your EV at home is very safe. For example, Level 2 chargers require a dedicated 240V circuit for safe and efficient charging.