The car is not only a means of transportation, but also a new way of life
Camp Mode is a feature that gives owners the ability to skip the hotel room and stay within the confines of their all-electric vehicle for the night. By maintaining temperature, interior lighting, airflow, the vehicle remains comfortable throughout the hours of the night, making a night in a Tesla comparable to a night in a hotel room.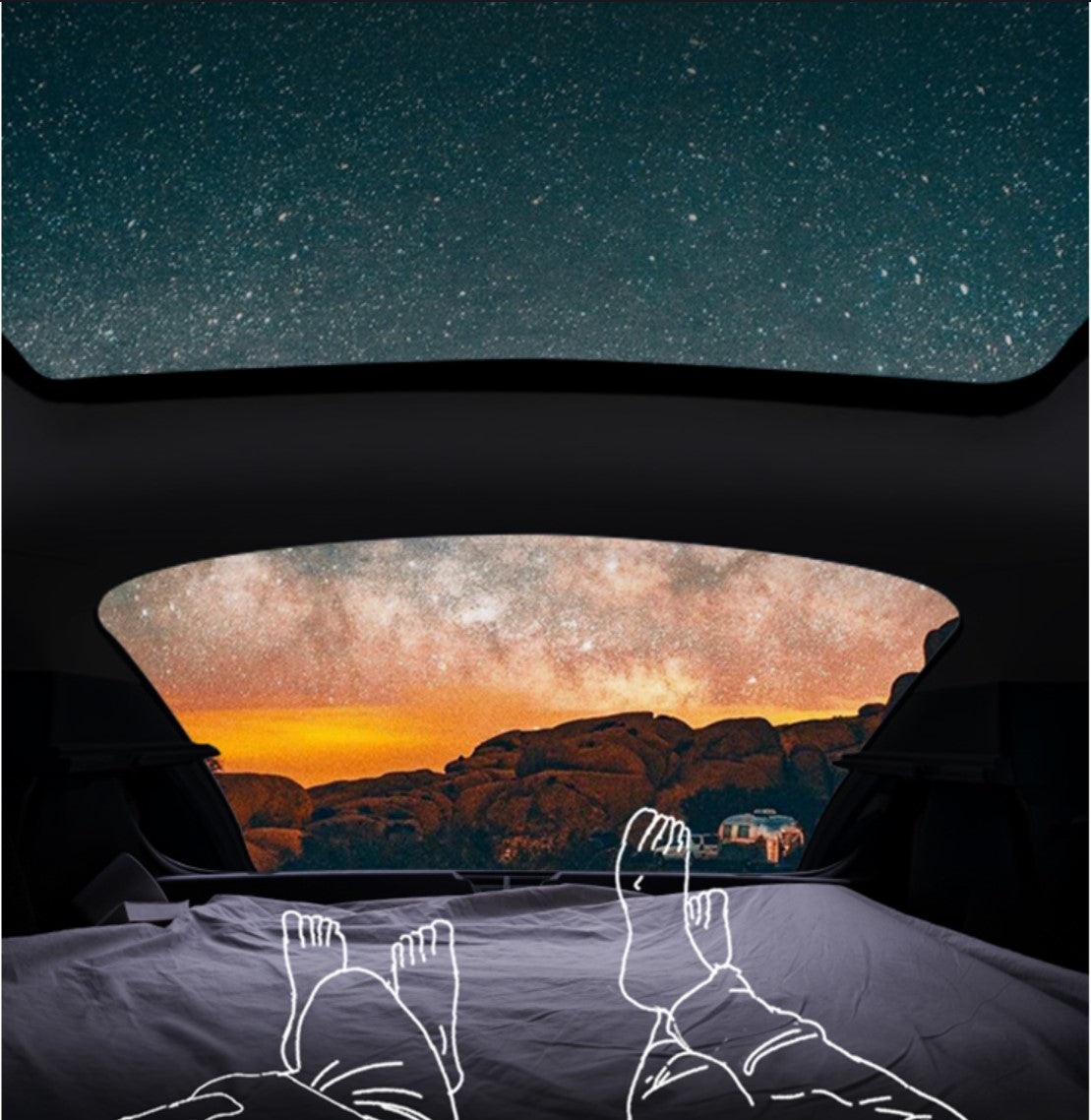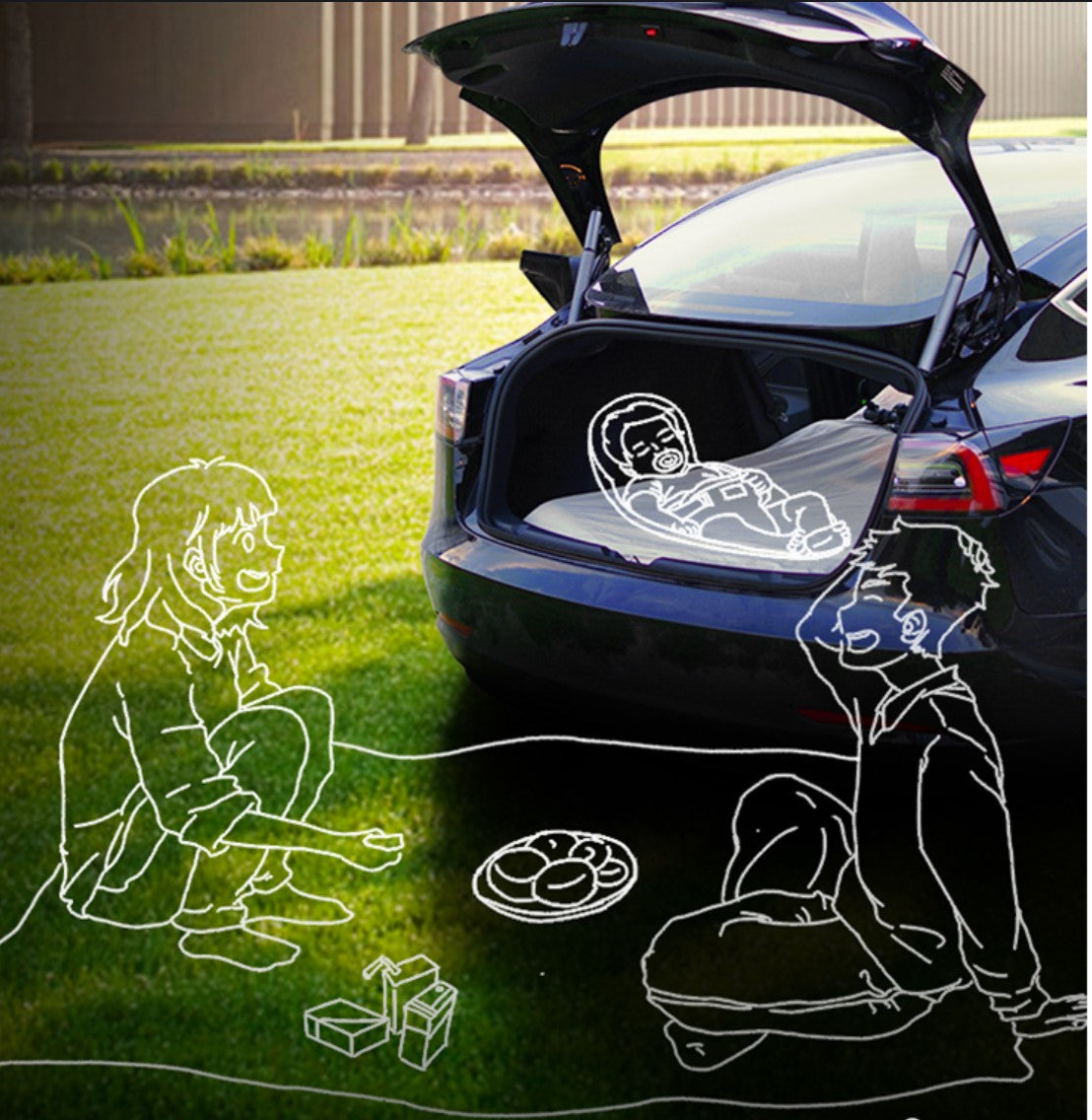 Because of the camping mode provided by Tesla, the temperature in the car can be maintained at a certain temperature and power supply. Don't worry about carbon dioxide causing suffocation in the car. It enriches the car mode and changes the car life.
During work lunch break/overtime, you can sleep comfortably in the car and have more energy to face challenges.
When going out for fun, camping options are also added; you can bring your own extra bed when you stay.
While charging, it's better to wait for a while than to rest.